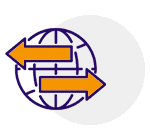 Transportation for return
Return road freight transport at European level.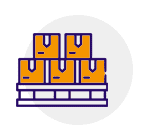 Full and part load
Full and part load service.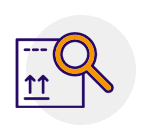 Export advice
Personalized export advisory service.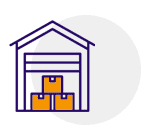 Storage and distribution
In order to reduce costs, in the most efficient way possible.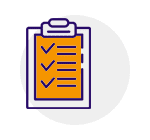 Own management and advice
We identify problems and offer solutions, in a practical way.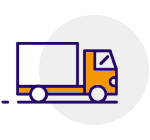 Service all year
We have trucks available daily ready to deliver goods throughout Europe at any time.